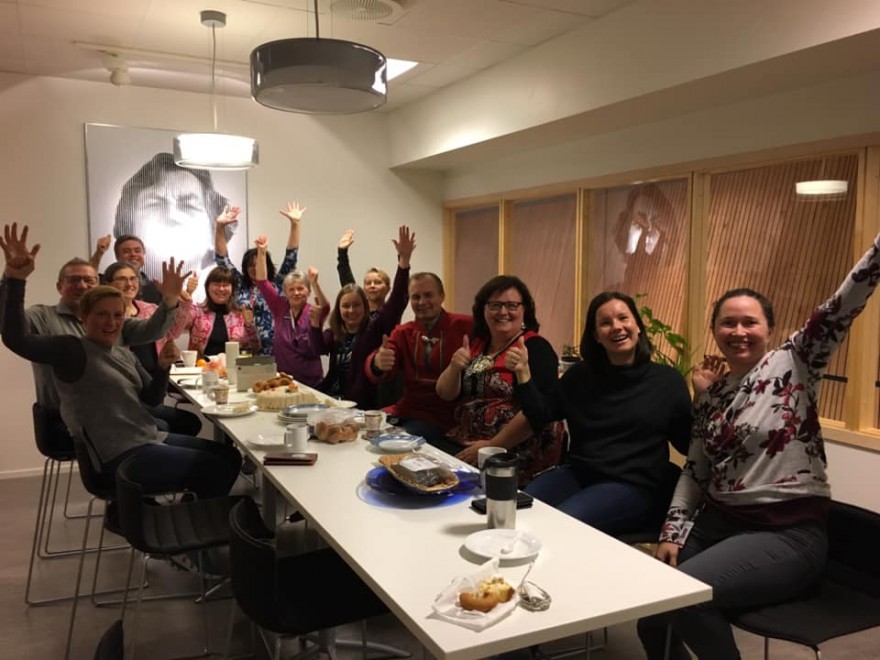 October 30. beaivi 2018
Vuosttaš háve beakkán dutkanjournalii.
Sámi allaskuvlla dutkit beassan kommentárain mielde Nature Climate Change journálii.
Dutki guovttos vuosttašamanueansa Inger Marie Gaup Eira ja professor Svein Disch Mathiesen leaba Anders Oskalin, ICR direktevrran ja professor Inger Hanssen-Bauerin, Norsk Klimatjenestesenter jođiheaddjin, ovttas beassan almmuhit kommentáračállaga beakkán dutkanjournálii Nature Climate Change. 
– Mii leat beassan dakkár dutkanjournálii masa ii leat beare álkit beassat, dadjá Inger Marie Gaup Eira. Son lea hui duhtivaš go lea vuosttaš geardi go sámi dutkan beassá dán journálii mielde.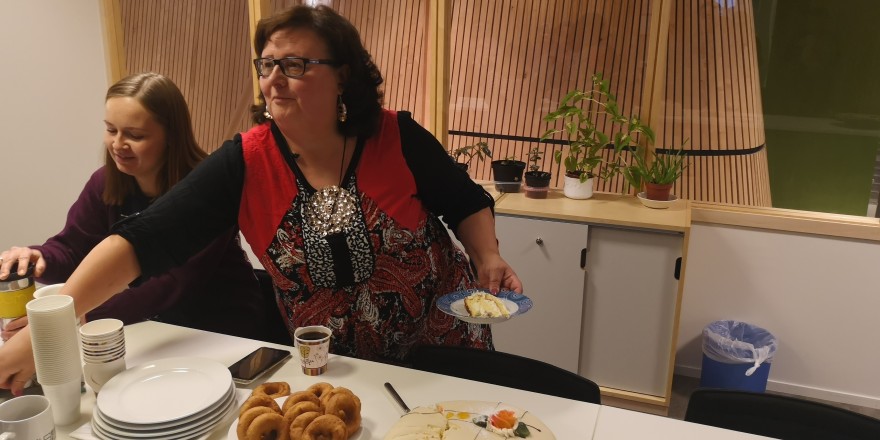 Čála maid sii leat beassan almmuhit dutkanjournálii lea kommentára árbevirolaš máhtu muohttaga birra ja dan árbedieđu áitagiid birra. Čállaga lea máksima duohkin eŋgelasgillii dáppe "Snow cover and the loss of traditional indigenous knowledge".